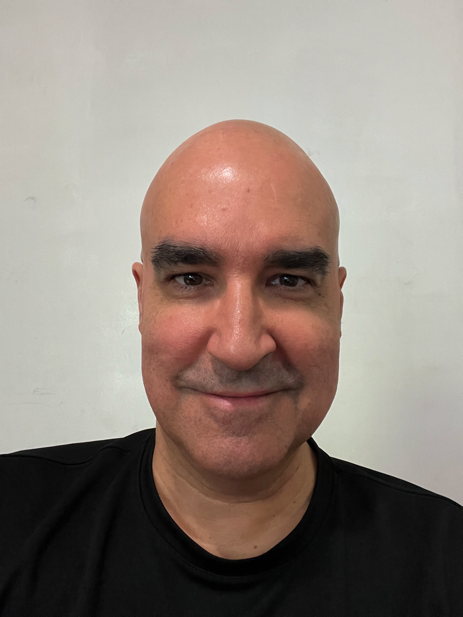 Brad Smith
Fullstack Web Developer
React JavaScript Node
PostgreSQL MySQL
Ruby on Rails jQuery
Data modeling
Database design
Business Consulting
AdobeXD HTML SCSS Git
Download Resume
---
Hello, I am Brad Smith
Welcome to my blog and project site!
I am a full stack web developer coding data driven web applications.
I am a front end Software Engineer with Houghton Mifflin Harcourt using React, Storybook and MaterialUI.


I play jazz-funk-salsa piano and eat Asian food, but will play or eat pretty much anything.
---